Ensure your customers get the attention they need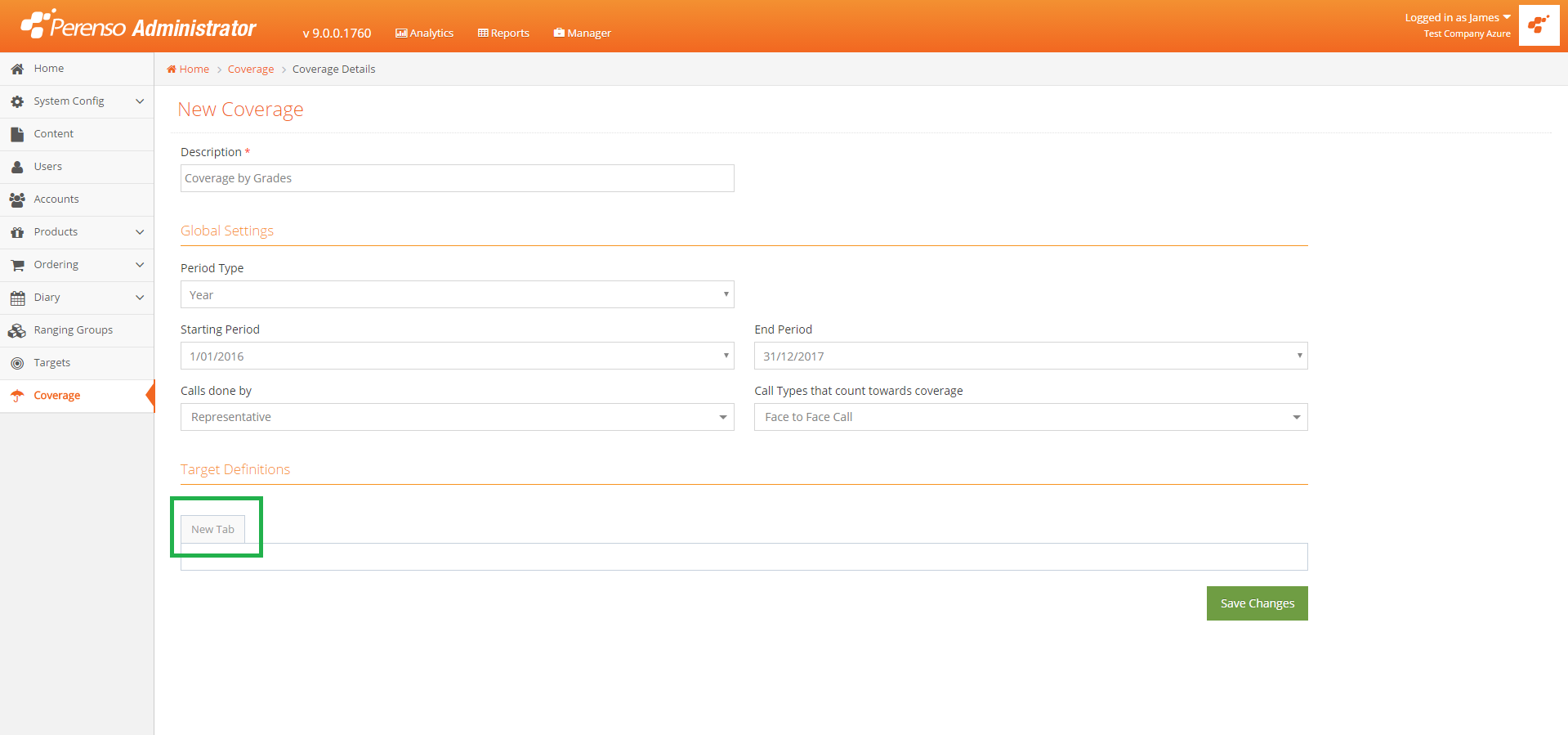 Typically, most companies classify their accounts in one way or another such as 'grading' accounts (A, B, C etc). These different classifications usually require different levels of attention by the Account Manager or Sales Representative. For example, an A grade might need to be visited every 4 weeks, whereas a C grade might only need to be visited every 12 weeks.
Perenso Field Sales' coverage functionality enables you to manage ideal customer call frequency. By defining rules in the Administrator module, the Sales Representatives are able to identify the required coverage for different account types and classifications.
The system will also make visible to the representative the accounts which are due for a call or are overdue for a call, all on their iPad. Reporting on coverage helps identify which accounts are being under-serviced, over-serviced or are being called on as per the ideal call frequency. This visibility and reporting enables field sales representatives to more easily meet their coverage targets.
For more information on Perenso Field Sales' coverage function please