Increase profitability with Perenso Field Sales' all-in-one automation solution.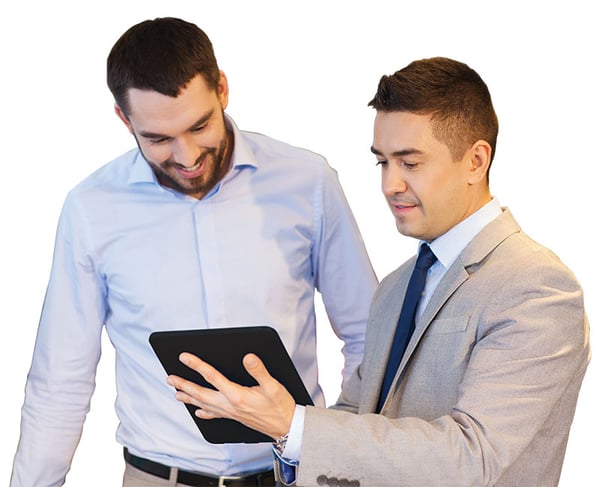 Automating traditionally manual sales processes results in many efficiency gains and cost savings for your business.
In the case of businesses with sales reps out in the field taking orders on the fly, the ability to automate transactions through our mobile e-ecommerce function means you get more accurate orders, more quickly.
To see more of the key benefits of field sales team automation, download our Perenso Field Sales benefit summary flyer here or click through to read more.