Employee Spotlight: Josh Addison
March 06, 2023
Meet Josh - One of Perenso's outdoorsy, account managers and the reigning champion of our 'best moustache' competition!
Hometown: Annapolis, Maryland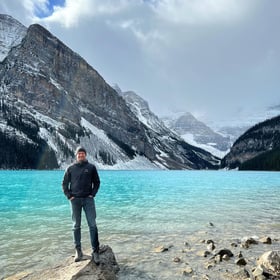 What is your role at Perenso and what does it entail: I am an Account Manager. I focus on getting our clients up to speed with our trade show software and all of the additional features to ensure their event is a success.
How long have you been at Perenso: I have been with Perenso for 1 year.
What is your favorite thing about working at Perenso: My favorite thing about working at Perenso is the ability to constantly learn and problem-solve while getting to travel to new places.
How did you end up at Perenso: I found the job posting online and applied. During the interview process, I was able to determine that the role and company were a good fit for me.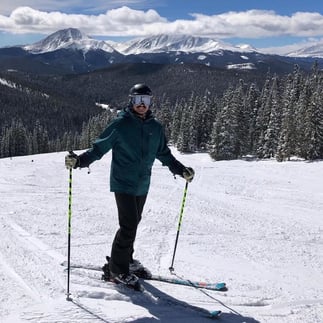 The most exciting thing you're working on: I am currently working to onboard multiple new clients and set them up for success with Perenso.
When you're not working, what do you enjoy doing: Photography, running, exercising and reading.
What is your all-time favorite movie: James Bond Skyfall
Name a song that makes you happy: Live Well by Palace
Describe yourself in three words: Driven, Obsessive, Friendly.
Learn more about Perenso's trade show software and find out which features could help improve your next event:
Thanks for visiting our blog! We'd love to keep in touch. Subscribe now for updates.