Employee Spotlight: Stefan Stojadinovic
October 26, 2022
Meet Stefan - Perenso's iOS expert who never fails to put a smile on our faces!
Hometown: Liverpool in Sydney, Australia.
What is your role at Perenso and what does it entail: I'm a mobile software engineer and I work on all the iOS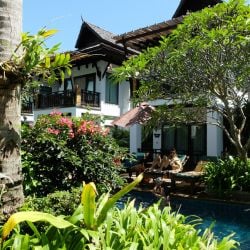 and Flutter apps.
How long have you been at Perenso: Ten years.
What is your favorite thing about working at Perenso: My favorite thing is probably the people. Everyone is down-to-earth and friendly.
How did you end up at Perenso: I was looking for my first job out of university and a job popped up that was a ten-minute walk down the road. I quickly applied and asked if I could come in for an interview on that same day as I had already gone for another job where I got an offer. The rest is history.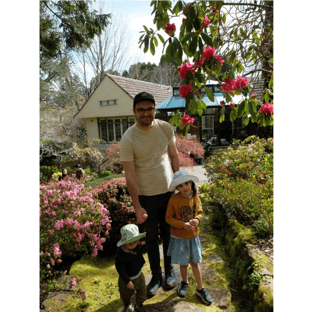 The most exciting thing you're working on: Definitely the Event Explorer app built with Flutter. It's enabled me to learn lots since it uses a completely different programming language.
What's your favorite season and why: I would say Spring when the weather starts warming up, the days start getting longer and everything starts flowering and growing again.
Do you like traveling? If so, what is the best place you've traveled to: Yes, I think my favorite place would have to be Japan. I love Japanese food, and the culture, the people are friendly and helpful, and the gardens and architecture are picturesque. It's a relaxing place to visit.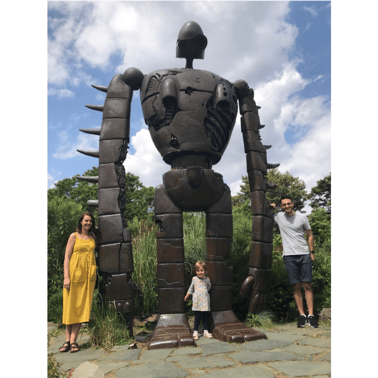 Are you a coffee or a tea person: Coffee - One a day keeps the headache away.
What is your favorite movie: The last time I was really excited to see a movie was probably when The Return of the King came out so I would say it's The Lord of the Rings trilogy as a whole.
What's your idea of a perfect day: Staying at a luxury resort and relaxing at the pool without a worry in the world (and the kids would be elsewhere, though I'd probably miss them a little bit). After lunch some time I would have a game of basketball, followed by a full body massage and spa. Dinner would be a degustation at a Michelin star restaurant. After dinner, I think it would be time to relax at a natural hot spring before finally calling it a day. Can you organize it, please?
Learn more about Perenso's mobile event software that Stefan has been working on.
Thanks for visiting our blog! We'd love to keep in touch. Subscribe now for updates.