Employee Spotlight: Jason Manson
December 15, 2021
Meet Jason, who is a Sydney native, a Perenso veteran, and a video game pro.Hometown:
I was born and raised in Sydney, Australia, where I've lived my whole life.
Your role/what it entails:
I'm a front-end software engineer – this means I take a mockup (non-functional design) from our UX designer, along with back-end code developed by our back-end developer, and turn it into something that a user's browser can display!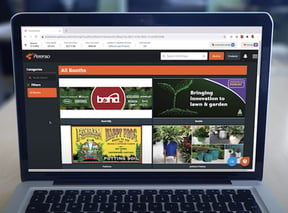 How did you get into software engineering?
I remember seeing the careers counselor at high school who had a big book of university degrees. As I was flipping through, I was having such a hard time figuring out what I wanted to do. Then, I saw "computer science". I liked computer games, so I thought why not, I'll sign up for that!
How long have you worked at Perenso?
9 years – very hard to believe it's been that long!
How did you end up at Perenso?:
As I was hunting for a new job, a recruiter suggested applying for Perenso. Back then, Perenso's office was located in Liverpool, which was very close to where I lived, which was a definite plus. Had the first interview, then the rest was history!
A day in the life of a software engineer at Perenso:
The first thing we do every morning is a stand-up – where we all sit down at our computers and talk to each other over video conference. The chief goal of this meeting is to let everyone else know what you're working on and if there are any hurdles someone else on the team can help with.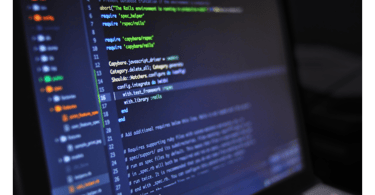 After that, I launch straight into coding. That usually entails looking at a mock-up our UX designer has created and then trying to work out how to translate that into code that a browser can display to an end-user. Then I actually start coding!
Exciting thing you're working on right now:
I'm not allowed to talk about it! But I can say it's a very exciting project that has let us, as a team, learn a bunch of new, interesting technologies and techniques that I'm thrilled to be working with.
What is your favorite thing about Perenso?:
Definitely the people. It really feels like a team.
Favorite things to do when not working:
My favorite thing is playing video games. I've been playing them all my life, and I don't see that changing any time soon.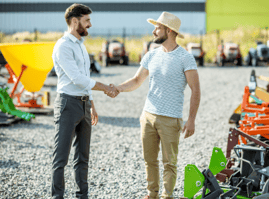 Something people would be surprised to learn about you:
My mother is Filipino – most people are definitely surprised when I tell them.
What would you do if you won the lottery?
I'd firstly give out a bunch of money to my friends and family – then I'd buy a house somewhere nice! I'd still want to keep working at Perenso because otherwise, I'm sure I'd get bored!
If you could only eat one meal for the rest of your life, what would it be?
Chicken schnitzel.
Name 2 things on your bucket list:
-Write a bucket list
-Read the bucket list
What's one thing you can't live without?
Hmm a tough one, I'd say oxygen.
See what Jason's work with the coding on the backend, looks like as a finished product:
Thanks for visiting our blog! We'd love to keep in touch. Subscribe now for updates.