Employee Spotlight: Emily Tu
August 11, 2021
The woman who can do it all: Meet our multi-talented Emily Tu!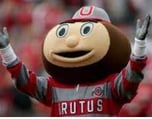 From: Dayton, O-H-I-O
Role: Director of Customer Success
Now, what exactly does the Director of Customer Success do? In short, she makes sure our client's events are successful. This means managing onboarding, training, and ensuring the account management team is receiving the support they need to delight the customers and achieve their goals. Pretty impressive, right? But that's not all she does – Emily also helps with staffing and booking travel for all the different in-person and virtual trade shows.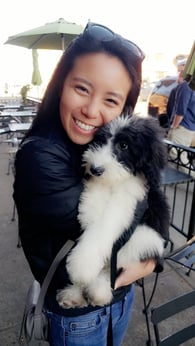 Exciting thing she's working on at this moment: Helping one of our clients, Casa Imports, plan their first virtual trade show, while she also continues to work with Lipari Foods and Cardinal Health!
Favorite thing about Perenso: The team. Here at Perenso, we pride ourselves on the tight-knit group of people and Emily can't get enough of the collaboration.
If she could be any item in the grocery store: Pre-cut watermelon. Bursting with flavor and guaranteed to light up any party – just like Emily!
When not working, you can find Emily hiking in the beautiful mountains of Colorado, hanging out with friends in Denver, traveling, or watching the new season of Outer Banks on Netflix (Pogue 4 Life!).
Find out if the addition of Perenso's Cloud Show could help you increase sales!
Thanks for visiting our blog! We'd love to keep in touch. Subscribe now for updates.