Employee Spotlight: Abigail Friedland
January 27, 2022
Meet Abigail Friedland - Perenso's friendly, passionate, music-loving Account Manager.
Hometown: Gulf Breeze, FL.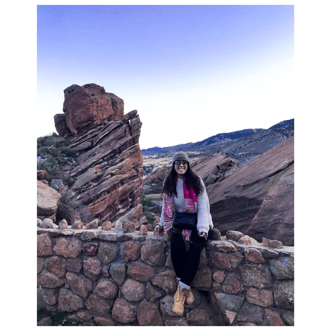 Your role/what it entails: My title is Account Manager. My job is to show our clients how to effectively use our system to ensure a smooth and successful trade show. I am the point of contact for my clients to help answer their questions, work on their data, and talk through our settings and different features within our system.
How long have you worked at Perenso? Since June 2021.
How did you end up at Perenso?: My friend, Kevin, worked for the company and told me about an opportunity available while I was looking for a career change. I'm very glad he sent me the job posting when he did!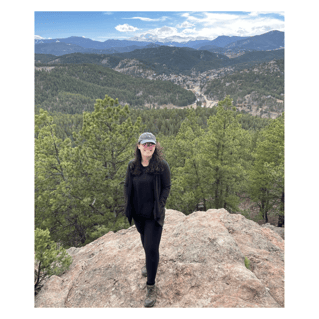 A day in the life of an account manager at Perenso: A typical day for me is working with my clients to prepare for the next step in the trade show process. I have weekly meetings with my clients, so I work daily to fill out my agenda with topics to discuss with clients for the next meeting.
Exciting thing you're working on right now: I am currently training to become a show lead for the in-person trade shows. I am excited to learn and grow in this role!
What is your favorite thing about Perenso?: The people! I believe it is extremely important to enjoy who you work with since you spend a large chunk of your day with those people and I definitely do. Everyone on the team is extremely nice and always willing to help one another.
Favorite things to do when not working: See live music, hang out with friends, and explore!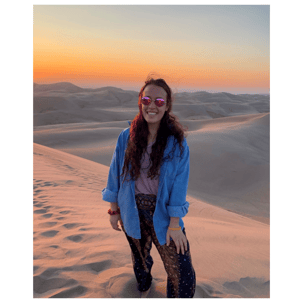 Something people would be surprised to learn about you: Music is a huge part of my life and I have seen over 400 musical artists live.
Where's your favorite place in the world? Not to sound cheesy but Colorado!
If you could meet anyone in the world, who would it be?: Sophia Bush.
Three words used to describe you: Outgoing, thoughtful, and funny.
Favorite concert/festival you've ever been to: I've had so many amazing experiences revolving around music but if I had to pick my favorite, I would pick Hulaween Festival.
Check out some of the features our software can provide for your next in-person trade show!
Thanks for visiting our blog! We'd love to keep in touch. Subscribe now for updates.